Free Consultation
Small Business Digital Marketing
Providing intimate support for small to midsize businesses with all things website and digital.

---
1. Consultation
Reach out for a free chat about your requirements, objectives and budget. Can be in person or over the phone.
---
2. Quote
I will provide a solution and quote to suit your business. No pressure, get a second opinion if you need it.
---
3. Action
Once we have committed to working together the real work can begin. I guarantee honesty and transparency.
all budgets
Website & Management
Whether you need a brand new website or want to give your current one some love, I can help. Not all businesses have the same needs, I can work around your budget and business so everyone wins.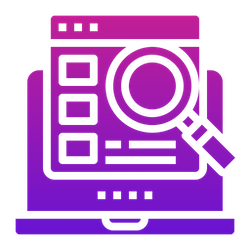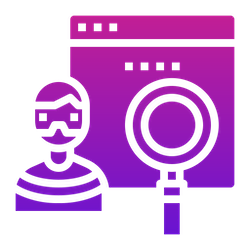 SEO, PPC & SMM
Digital Marketing
Digital marketing is fast, competitive and unavoidable for most industries. I can help figure out what will work best for you and give honest budget recommendations. We can explore Google Ads, Search Engine Optimisation and Social Media Marketing.
still unsure?
Free Consultation
Conversations are free and I encourage you to reach out and ask me a million questions. Start by sending an email and we can discuss your concerns and expectations without any pressure.
© SMB DIGITAL MARKETING. All Rights Reserved.