Free Consultation
Small Business Digital Marketing
Providing intimate support for small to midsize businesses with all things website and digital.

---
1. Consultation
Reach out for a chat about your requirements, objectives and budget. Can be in person or over the phone.
---
2. Strategy
I will provide an effective, insightful and transparent digital marketing strategy to supplement your business operations.
---
3. Quote
No work or obligations will commence until we have discussed and agreed on a clear quote. No pressure, get a second opinion!
all budgets
Website Management for Small Businesses
Whether you need a brand new website or want to give your current one some love, I can help. Not all businesses have the same needs, I can work around your budget and business so everyone wins.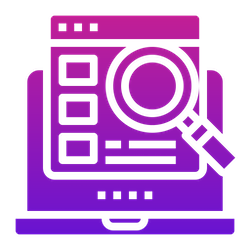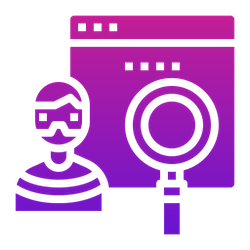 SEO, PPC & SMM
Digital Marketing for Small Businesses
Digital marketing is fast, competitive and unavoidable for most industries. I can help figure out what will work best for you and give honest budget recommendations. We can explore Google Ads, Search Engine Optimisation and Social Media Marketing.
still unsure?
Free Consultation
Need small business digital marketing but not sure where to start?
Conversations are free and I encourage you to reach out and ask me a million questions. Start by sending an email and we can discuss your concerns and expectations without any pressure.
© SMB DIGITAL MARKETING. All Rights Reserved.